healthyisalwaysbetter: godful: tips for running faster 1) hot guy infront of you 2) creepy guy behind you yes yes yes Lol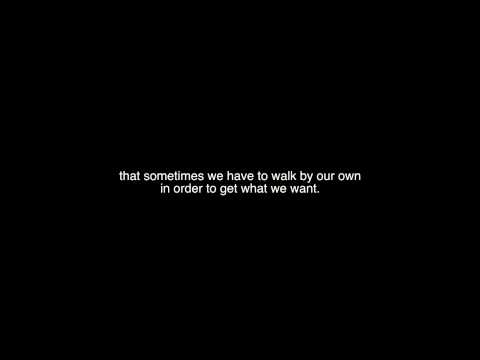 HEY! A new poet arrived!! :: Morasinlove.com →
check her out!
THANK YOU!
It was really hard for me to gain the gutts to get infront of a camera and share my videos with the whole world! i debated being a beauty guru for a while but today ive reached 25 awesome subscribers and over 5,000 channel views, which is not a big deal on youtube, but it means the world to me! THANK YOU sooo much to everyone who has been supportive to my new beauty and music channel! <3
♥
Whenever you think your dreams will never come true, just remember fairy tales are inspired by true life ♥
I am a hudge believer in following your dreams, but I admit sometimes I'm afraid of failure…. :/
tumblrbot asked: WHAT IS YOUR FAVORITE INANIMATE OBJECT?
"OMG I FINALLY GOT A TUMBLR YA'LL!!! :D"